If you are familiar with spin bikes and road bikes, then you would know that generally speaking these bikes are not plugged in. Is the same also true for Peloton bikes? We plan to uncover all those details today. 
Peloton Bikes can be ridden without electricity. However, the screen required to access the classes will not work without being plugged in. The most sought out aspect of the Peloton bike is the classes offered. The screens also use power to update the software when not in use. 
Peloton bikes technically work without power, but the bike isn't worth much without utilizing the screen to take part in the pre-recorded and live classes. Regardless if you are taking part in a live class or using one of the many stored workouts, it's the classes that make Peloton such a sought-out brand. In order to use Peloton's best feature, your bike must be plugged in. 
Do you Have to Plug Your Peloton In?
Peloton bikes arrive with a 10′ power adaptor that can be connected directly with a standard U.S. 3 prong plug. However, most owners prefer to use a power surge protector between their bike and the socket. If the distance between the bike and the power outlet is significant, it is advised to use an extension cord. Many surge protectors can be bought at longer lengths so you can kill two birds with one stone. 
Does Peloton Have A Battery?
Unfortunately, Peloton bikes do not come with battery backup. This is incredibly frustrating if you live in an area that has blackouts. Nor does Pelton offer a version that works like an e-bike with a detachable battery that can be taken to a charging station (this would be fantastic).  
How Long Must The Peloton Bike Be Plugged In?
Peloton bikes need to be plugged in during the entire class. In addition, the software routinely requires updating to access the latest classes and features. This can be done when the bike isn't being used, such as overnight.
 But if you only plug in your Peloton when you want to ride, you will find yourself waiting for it to update and reboot. These updates can take as little as 1-6 minutes. However, reboot and syncing can take anywhere between 2 to 40 minutes, depending on many factors. 
Thus, if you want to be environmentally friendly, keep the Peloton unplugged when not in use. However, make sure you turn it on 30-60 minutes before you are thinking of having a workout to ensure it's ready to go when you are.
Also, if you are having a vacation from your workouts, try to turn your Peloton on for an hour once a week to help it stay updated. 
How Much Electricity Does The Peloton Use?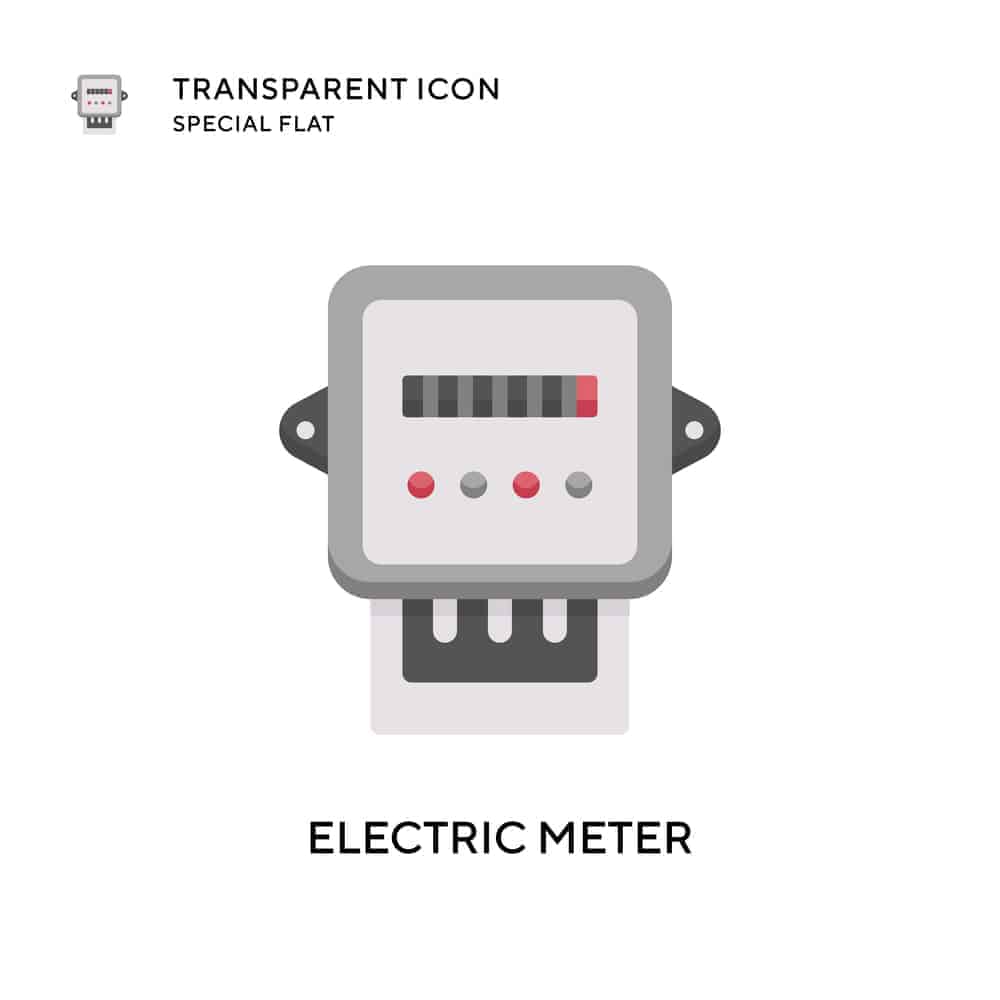 Peloton's original bike uses 16 watts for 30 minutes of use. The Bike+ uses 26 watts for the same period. So when the bike is on standby, it uses around 5 watts every half hour. 
Do 5 watts really matter? The NRDC (Natural Resources Defense Council) reported in May 2022 that a quarter of a household's energy costs were being spent on "vampire" devices. These energy vampires suck electricity when they're simply plugged in but not in use. This could be laptops, TVs, smart appliances, and even a Peloton. 
Thus, it could be worth it to turn the Peloton off. But you need a system to remember to turn it on before your workout. Also, as unplugging devices, including your bike, can be a pain, it is advised to make the job easier by connecting it to a power strip. Then you just need to flip a switch when you are done. Also, there are power surge protectors that come in these handy flip strips. 
How Long Does A Peloton Bike Power Cord Last?
Peloton bikes are equipped with a 12v power cord. Unfortunately, these can break for many reasons, from a bunny or hamster chewing through it to a few years of standard wear and tear. However, replacements can be obtained from shops such as Amazon and Walmart for a reasonable cost.
It's difficult to give an exact date on how long a Peloton power core will last because it's dependent on how the cord is cared for. If the cord is taken care of and located in a safe place without being toyed with in any way, it should last for many years! 
Does The Peloton Warranty Cover Power Surges?
The Peloton service plan states they cover "failure caused by power surges." Nonetheless, it is best to spare yourself the headache of contacting customer support to arrange for replacement parts or a fix. A surge protector is easy to source and use. If the warranty no longer covers your Peloton bike, it is absolutely essential to use a power surge protector.  
What Are Some Good Power Surge Protectors For My Peloton?
Peloton Bikes should be plugged into a power surge protector rather than directly into the wall outlet. Many of these double up as extension cords, which could be handy if your workout space has limited outlets. If you don't already own a surge protector, here are three to consider. 
Amazon Basics 8-Outlet Power Strip Surge Protector
Amazon Basics 8-Outlet Power Strip Surge Protector comes with the option of a 6′ or 8′ cord. It isn't fancy, but it will protect your equipment. The holes are also well spaced apart for easy plug and unplug. This strip also has a Green LED light that is on when actively safeguarding your devices. It has a maximum surge of 4500 joules and a clamping voltage of 400-500 volts.
APC P11 VNT3 11-Outlet Performance SurgeArrest
The APC SurgeArrest P11VNT3 is fancy, and that's not just because of its 11 outlets. It can protect telephones, coaxial, ethernet, and regular plugged-in devices. In addition, it has surge protection of 3,030 joules and voltage clamping of 400 volts. Thus, it could be a great option if your workout room is also your home office. 
Anker PowerExtend Strip
The Anker PowerExtend Strip comes in a 6′, 8′, and 10′ option and has 12 well-spaced outlets. This one is excellent for those in stormy areas where lightning really can strike twice. It has a double layer of protection, each with 4,000 joules, so if the first round gets knocked out, there is still a second layer of protection in place. It also has a clamping voltage of 775 volts. 
Conclusion
Peloton Bikes require electricity for the screen to operate and for you to have full access to the classes. It is also highly recommended the bike is plugged into a power surge protector, especially if the warranty does not cover you. However, if there is a blackout, you can still do an offline workout. It won't be as fun, but at least you still get some peddling in.