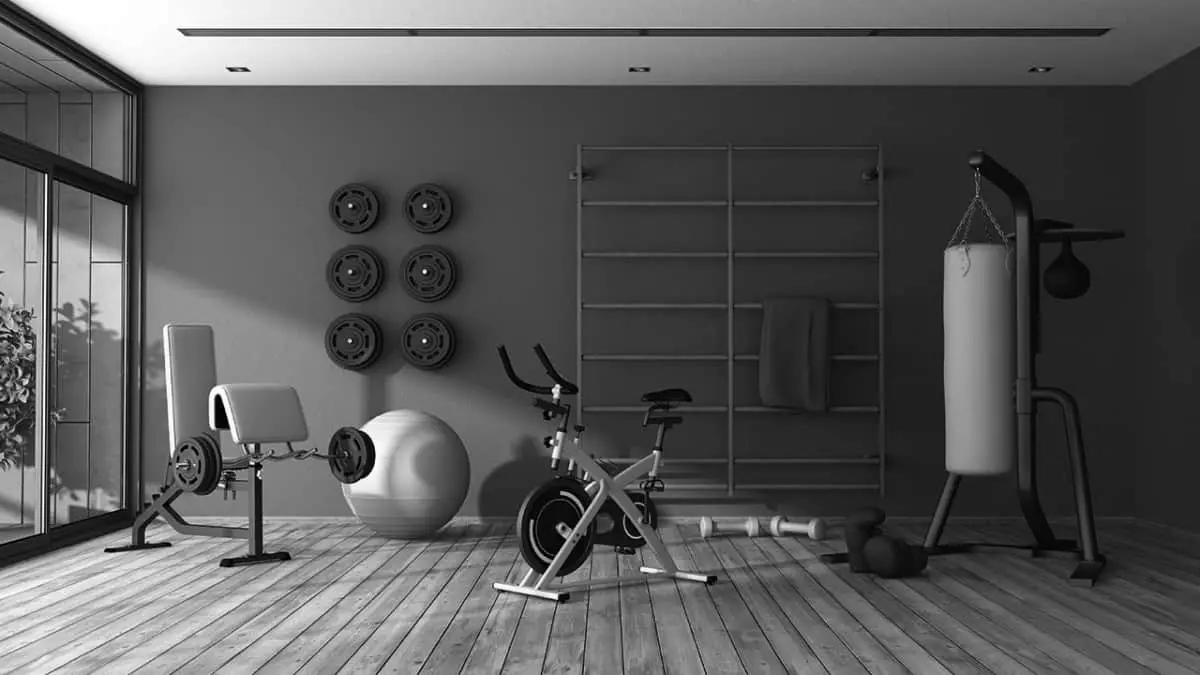 I am Ashley – Fitness Expert
Explore The
Gym With Me.
We are the complete guide to learning more about home
fitness equipment and workouts you can do at home.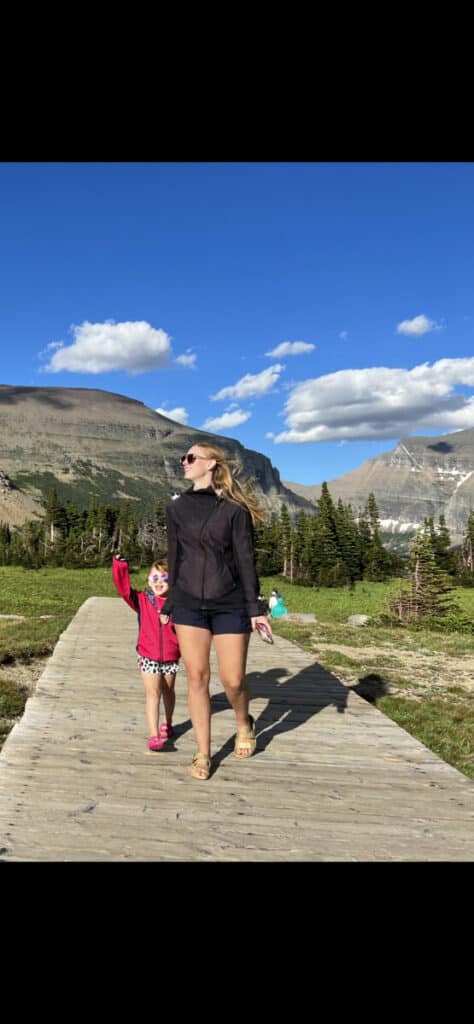 My story of fitness
Hi, I'm Ashley the head guru over here at SavvyHomeFitness.com. I played college volleyball, ran half marathons, and have always been dedicated to fitness.
When I became a mom, life changed significantly. Staying fit became more of a challenge until I found Peloton; giving me access to incredible access to workouts from my home. I have over 1,000 workouts on the Peloton platform and have used all kinds of other online workout platforms.
Favorite Blog Posts
Here are our reader's favorite posts on our website:
Recent Blog Posts
Here you will find a collection of our most recent helpful articles regarding your favorite fitness equipment. Sign up for the best home fitness equipment tips and recommendations!
We will never spam you, only give you helpful advice.