You may have purchased a Peloton Bike because you liked the gym-at-home idea, the top-notch equipment, and the online exclusive spinning lessons with top trainers. During the pandemic, your Peloton was KING. Now you are back at the gym, and your Peloton's monthly subscription is weighing you down since it's rarely used. Is it time to bid your Peloton farewell?
Peloton's return policies accept bike returns. If you are unsatisfied with your new Bike, you may return it in "like new" condition within 30 days of delivery. As of September 2022, you can also rent the bike or bike+, which gives users the ability to return at any time for no cost. 
In the following discussion, I will look at the challenges facing Peloton users who wish to return their equipment. Including the company's limited warranty and its challenging return policies. Other than the 30-Day and the limited 100-day plans (which is no longer in effect, but you never know when Peloton may implement this again), unless the equipment is faulty or results from defective workmanship and materials, you must pay to ship your Bike back to Peloton.
Can You Return Your Bike To Peloton Easily?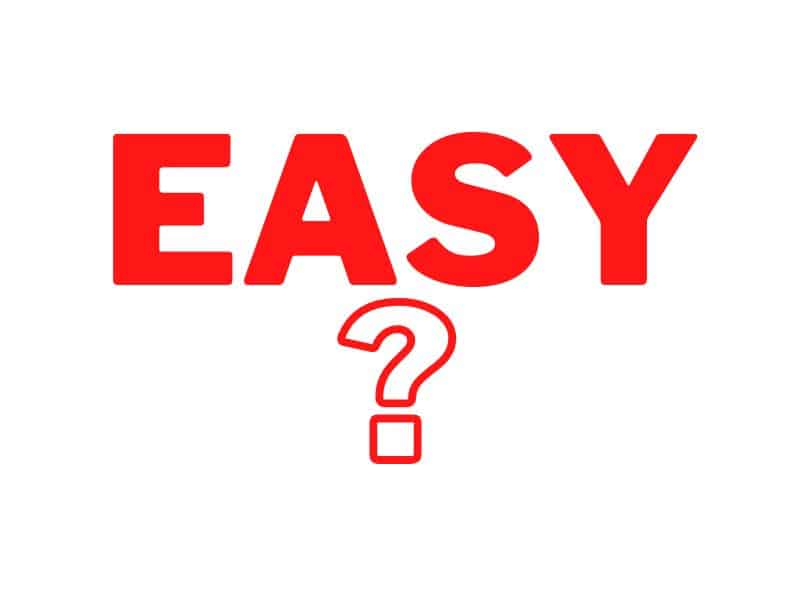 Recently Peloton has done an overhaul of their return policy. In the past it has been a bit of a financial burden to return the Peloton bike and bike. Now if you are within your thirty days it is not a burden or your wallet. Under Peloton's 30-Day Return Policy, if you are not happy with your Peloton Bike you can request a return within 30 days after delivery for free!
Under these terms, 30-day returns will entitle you to receive a full refund including pickup and shipping costs. The 30-day trial begins the day the Peloton bike is delivered.
Peloton's 100-Day Home Trial (EXPIRED June 26th, 2022)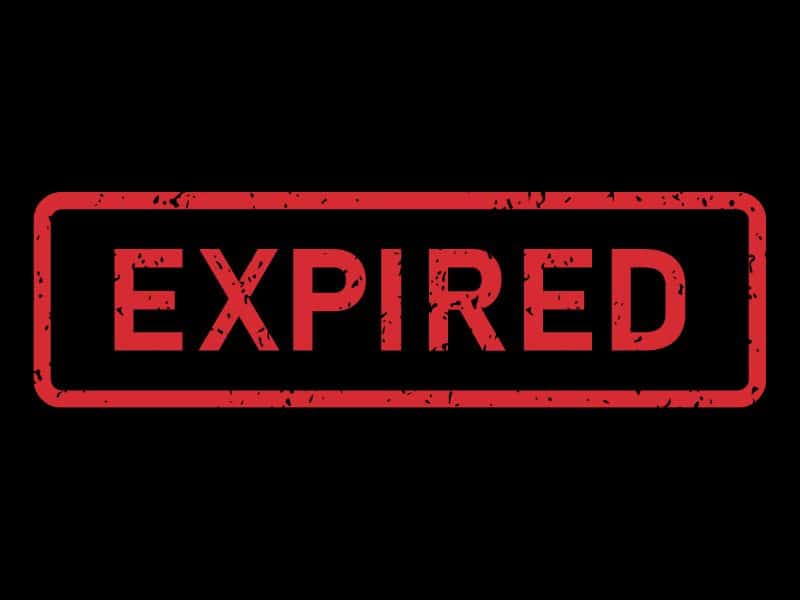 Peloton implemented a 100-day home trial that ENDED June 26th, 2022. We have decided to leave the information on the trial in case they decide to implement it again at some point. Often times Peloton will re-implement deals and home trails often around the holidays.
Peloton purchasers may take their Bike for a home test run within 100 days of delivery. If purchasers are unhappy with the Bike, they may return it and all Peloton accessories bought with it for a full refund. This applies to first-time purchases of a unit, and a second unit – purchased or traded in – is not covered.
Peloton will refund your Bike if it is returned in 'like new' condition within 100 days from delivery. You may also return and receive a refund for all 'gently-used' accessories bought together with the Bike. Refundable is also your All-Access Membership fees for the 100 days and delivery and pick-up fees within an eligible delivery territory.
If you want to return your Peloton Bike within the 100-Days trial period, follow this process:
1. Initiate the return process by accessing the member support page for a live chat.
2. You can also phone 1-866-679-9129.
3. If you are expected to prepare the Bike for shipping, consult the online instructions on Moving-Peloton-Bikes.
Pelotons New Bike Rental Program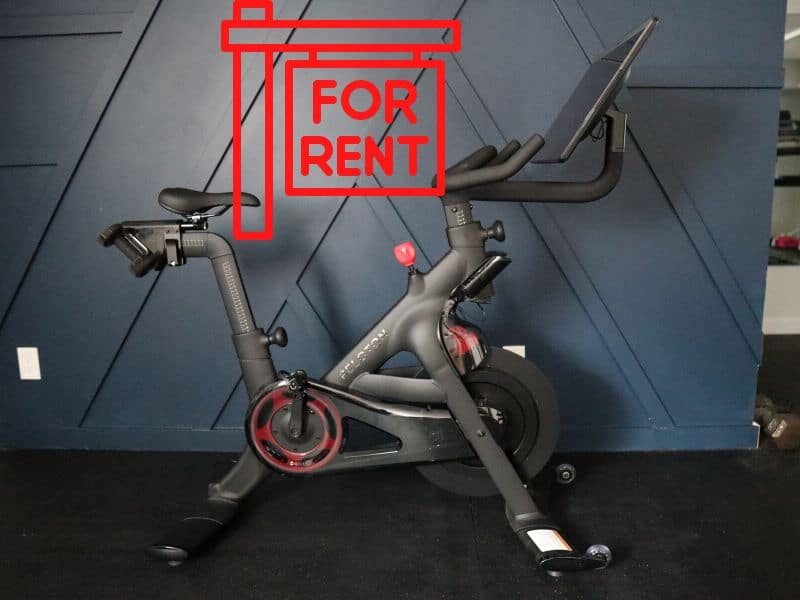 Peloton has recently implemented a bike rental program which is pretty awesome…especially if you are wanting to try the bike out without the worries of it ending up being a clothes hanger in the future.
Here is what you need to know:
Peloton bike is 89 dollars per month, this includes the monthly membership to the Peloton platform. The user will also pay 150 dollars for delivery.
Peloton bike+ is 119 dollars per month, including the monthly membership to the platform. The delivery fee is the same, 150 dollars.
If you decide that you love the bike you can buyout at any time. Prices are based on when you choose to buy out the bike or bike+. To determine how much it would cost to buy out the bike at different times take a look HERE.
The member has the ability to cancel at any time.
If you have canceled the rental of the bike, Peloton will send someone to pick up the bike at no cost to you.
There is NO option to pause the All-Access Membership or the monthly payment of the bike during the rental.
Bike rentals may be new or refurbished bikes. Although thoroughly checked over before arriving at your home, the bike may have some cosmetic damage, like a few scratches for example.
If you are interested in any accessories the user must purchase those as they are not available to rent.
What Happens If You Cannot Return Your Peloton Bike?
You may consider other options if you are not eligible for a Bike return and refund through the facilities discussed here. These include trading in your Bike – if Peloton agrees to do it – or putting it up for sale online.
As a Peloton bike owner, you can trade in your Bike, but only when purchasing a Bike+. Peloton will assess your current Peloton Bike's eligibility when they deliver the Bike+ you bought. You will receive a $700 rebate or free accessories if the Bike meets the requirements. 
You can also put your Peloton up for sale on one of the many platforms available online, where you may list Peloton Bike, Bike+, Trade, accessories, apparel, etc. The items may be new or used. The price you can fetch depends on the condition of the equipment, its year of manufacturing, and whether it includes additional accessories and Peloton workout gear. 
If you want to sell your Peloton online, you should have the information a potential buyer may require. The information includes the date of purchase, whether it was bought new, how much the Bike was used, how many people used it, and whether they were adults. Are there any parts that may require replacement or fixing? How old is the touchscreen? 
Next, consider the price. Are you selling the Bike only, or does it include accessories that may add value to it? Check various selling platforms for prices, and make a list of features, conditions, accessories, and other items that can help you position your Bike in a specific price range. Spend some time assessing buyers' requirements and price range.
How will you transfer the Bike to the buyer, and how will it affect your offer? Remember that the buyer needs to pay for shipping. They may also require some professional help to install it. These additional expenses may cause your Bike to look overpriced. Be ready with some solutions.  
Conclusion
Peloton bike users may seek to offload their bikes. The options they face are: return the Bike in good condition within 30 days for free and receive a full refund, or rent the bike so it can be returned at any time at no cost.
The fact that Peloton sells less equipment has no bearing on the value of the equipment and the streamed spinning session it offers. You may find many people who would like to get their hands on a Peloton bike, especially if they can benefit from competitive prices in the second-hand market.