Peloton Interactive is an American company with its headquarters in New York City and showrooms in the United States, Canada, Germany, and the United Kingdom. However, Peloton bikes are not made in any of these countries. So, where are they produced?
Peloton bikes are made in Taiwan and the US. Rexon and Tonic are the two Taiwan-based manufacturing companies that supply Peloton. The frames are made in China and are then sent to Precor facilities in the US to add all the other components. A new factory in the US will begin production in 2023. 
If you want to find out more about where and how Peloton bikes are made, you have come to the right place. Here, we discuss where the parts for Peloton bikes are manufactured and how Peloton will be changing its production in the near future. 
Are Peloton Bikes Made In China?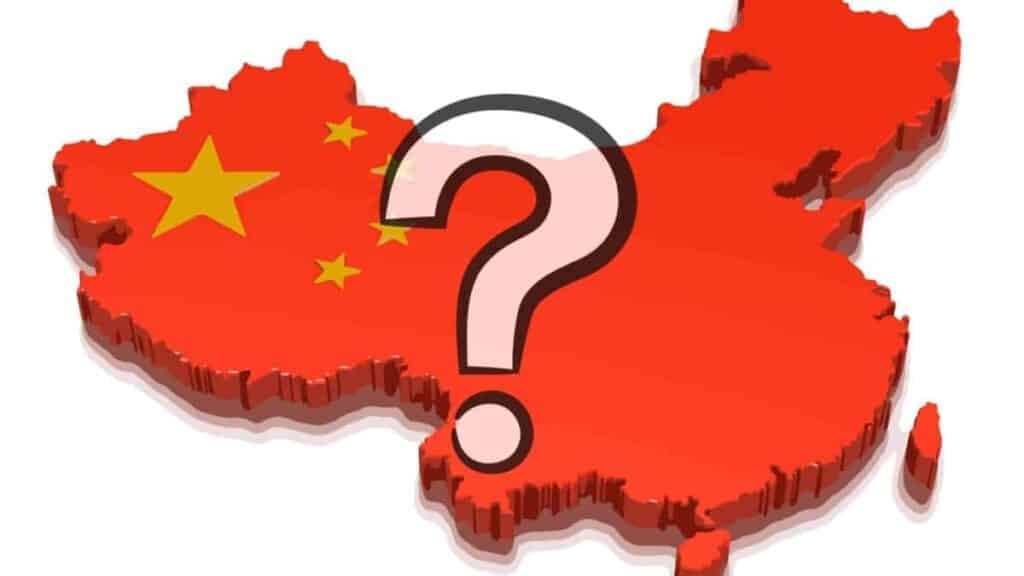 Even though Peloton is based in America, Peloton bikes are mainly produced in Taiwan, China. In the past, only the bike frames were produced by third-party manufacturers in Taiwan. The frames were then exported to the US to be completed. 
Peloton acquired the Taiwan-based bike manufacturer, Tonic, in October 2019. Peloton bikes started being produced in their entirety at the Tonic facilities in Taiwan. 
However, to streamline production and have more control over the supply chain, the company has made some major changes in the way it produces its bikes. It has invested millions in American manufacturing. 
In December 2020, Peloton bought the US-based exercise equipment manufacturer, Precor, for $420 million. The Precor production facilities in North Carolina and Washington started manufacturing Peloton bikes in-house late in 2021. 
To further ramp up production, Peloton announced that they would be building a new factory in Ohio in 2021. This new facility, called Peloton Output Park, will begin producing bikes in 2023. 
Who Are Peloton's Suppliers?
Peloton's two main suppliers in China are Rexon and Tonic. Rexon is a Taiwanese manufacturer of power tools and fitness equipment. It assembles 25% of Peloton bikes.
Tonic is a Taiwanese bike manufacturer. For years it was one of Peloton's largest suppliers. In 2019 Tonic was acquired by Peloton, and now Tonic facilities in Taiwan assemble Peloton bikes. 
Where Are Peloton Bikes Available?
Peloton bikes are available to customers in the US, UK, Canada, Hawaii, Puerto Rico, Germany, and Australia. 
Originally, Pelaton products were only available for purchase and delivery in the continental US. Peloton launched in Canada and the UK in 2018, Germany in 2019, and Australia in 2021. 
Peloton bikes are available to buy online in these countries. The bike is shipped and delivered by Peloton, who also set the bike up for you upon delivery. 
Where Are Peloton Bikes Distributed From?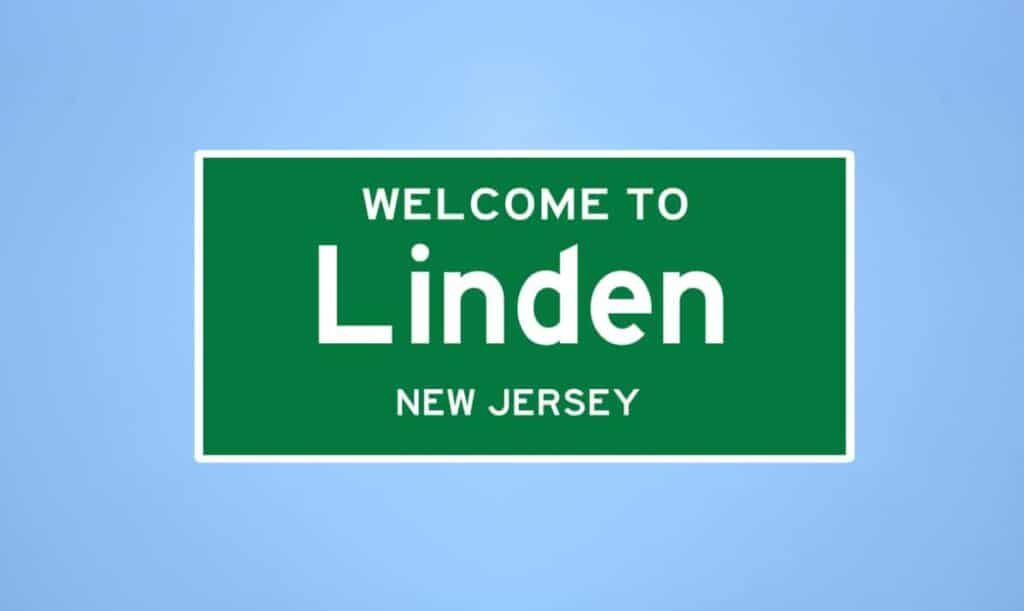 In 2021, Peloton opened a new 800,000 square-foot distribution center in Linden, New Jersey. This facility is where Peloton bikes are sent once they have been manufactured and shipped from Taiwan and the Peloton Output Park in Ohio. 
From the distribution center, Peloton bikes are sent to customers in the US, UK, Canada, Germany, and Australia. 
Peloton Halted Production in 2022
The first Peloton bike was released in 2014, and since then, the company has grown exponentially. In 2020, the COVID-19 pandemic led to a massive boom in Peloton's sales as people started investing more in their home gyms. 
When Peloton's sales rose to a record high in 2020, the company could not keep up with the demand. Manufacturing and logistics lagged, and the company's delivery times grew longer and longer. 
To resolve supply chain constraints, Peloton upped its production capacity by buying manufacturing facilities and building new factories. They more than doubled their production output by the end of 2020.  
This began to decrease the time customers had to wait for their new bike to arrive. However, towards the end of 2021, as gyms started reopening, Peloton saw a devastating drop in sales. Shares in the company dropped by 80%.
Now, Peloton needs to drastically rethink its production. At the beginning of 2022, Peloton announced that they would be halting the production of their products temporarily. This was a response to the decreasing demand for Peloton bikes.
There are a few other competing products on the market, and in the post-pandemic economy, customers are spending less on home exercise equipment. Peloton's sales continue to drop. 
The company has been laying off employees, and in February 2022, John Foley, Peloton's CEO and founder, stepped down from his position. 
Is A Peloton Bike Worth It?
Peloton makes premium, high-quality exercise equipment, and it was the first company to produce internet-connected stationary bikes for live virtual classes. Peloton offers an amazing service, but it does come at a hefty price. 
The standard Peloton Bike costs $1500 (plus $250 for delivery), and the Peloton Bike+ costs $2500. On top of this, customers have to pay a monthly subscription fee of $39 to $69 for virtual classes. 
More affordable stationary e-bike products are available on the market. The Bowflex C6 bike only costs $999, and there is no subscription or monthly fee. The Echelon Connect EX3 is another alternative to the Peloton Bike. It also costs $999, but there is a $40 monthly fee so you can use the online platform for taking classes. 
With so many other options, you have to carefully consider if a Peloton Bike is worth it for you. In countries where Peloton Bikes are not available, Bowflex and Echelon products offer fantastic value for the money. 
What Peloton Bikes have that many competitors do not is live classes. Bowflex and Echelon come with recorded trainer-led classes and virtual coaching, but this just isn't the same as participating in a live class with an instructor. 
Peloton Bikes are worth the cost if you feel motivated by competition but still want to work out in the comfort of your own home. I also feel it is worth it for the online platform. The classes and instructors are incredible. I absolutely love taking spin, tread, and strength classes through there platform because that are effective and fun!
Conclusion
Peloton Bikes are made in China and the US. Originally, the frames were made in Taiwan, and the bikes were assembled in the US. But since 2020, the bikes have started being manufactured entirely in Taiwan. 
In 2021, Peloton opened a manufacturing facility in Ohio. The factory is expected to start producing Peloton Bikes in 2023.